(As always, translation is below)
我们先吃一个很好吃的早饭。我们坐巴士去慕田峪的长城。大家有很多能源,所以爬长城很容易!我们拍很多照片在顶部。我们做雪橇去下面。坐雪橇很快!我们有时间买东西。讨价还价很重要!有的人买帽子,有的人买磁铁。我们在一家北京农村的餐馆吃午饭。大家觉得中国反很好吃,比美国的中国反更好!
我们然后去798,一个当代艺术区。有的人在这儿买明信片。然后,我们去看一个杂技表演,很有意思!看表演以后我们去吃晚饭。今天晚上的餐馆是北京烤鸭餐馆,是我最好吃的饭!导游教我门怎么折煎饼。
明天我们去故宫,天坛,和一个胡同。明天也有很多好吃的饭。在北京,好玩永不停止!
看看下面的照片。
We first started our day with a very delicious breakfast. We took the bus to go to the Mutianyu section of the Great Wall [which is typically less touristy than the other Badaling section of the Wall]. Everyone had a lot of energy, so climbing the Wall was very easy! We took a lot of pictures at the top. We then took a toboggan [luge-type] to go down. It was very fast! We then had some time to buy some things. Bargaining here is very important! Some people bought hats, and some people bought fridge magnets. We had lunch at a restaurant specializing in Beijing countryside cuisine. Everyone thought the Chinese food we've had is very delicious, and is better than American Chinese food!
We then went to 798, which is a contemporary art zone. Some people bought postcards here. Then, we went to see an acrobatics show. It was very interesting! After the show we went to eat dinner. Tonight's dinner was Peking duck, which is my favorite food in China! The guide taught us how to fold the duck pancake.
Tomorrow we are going to the Forbidden City, the Temple of Heaven, and a traditional Hutong [alleys with traditional courtyard residences]. Tomorrow will also have delicious food. The fun never stops in Beijing!
Look below for pictures.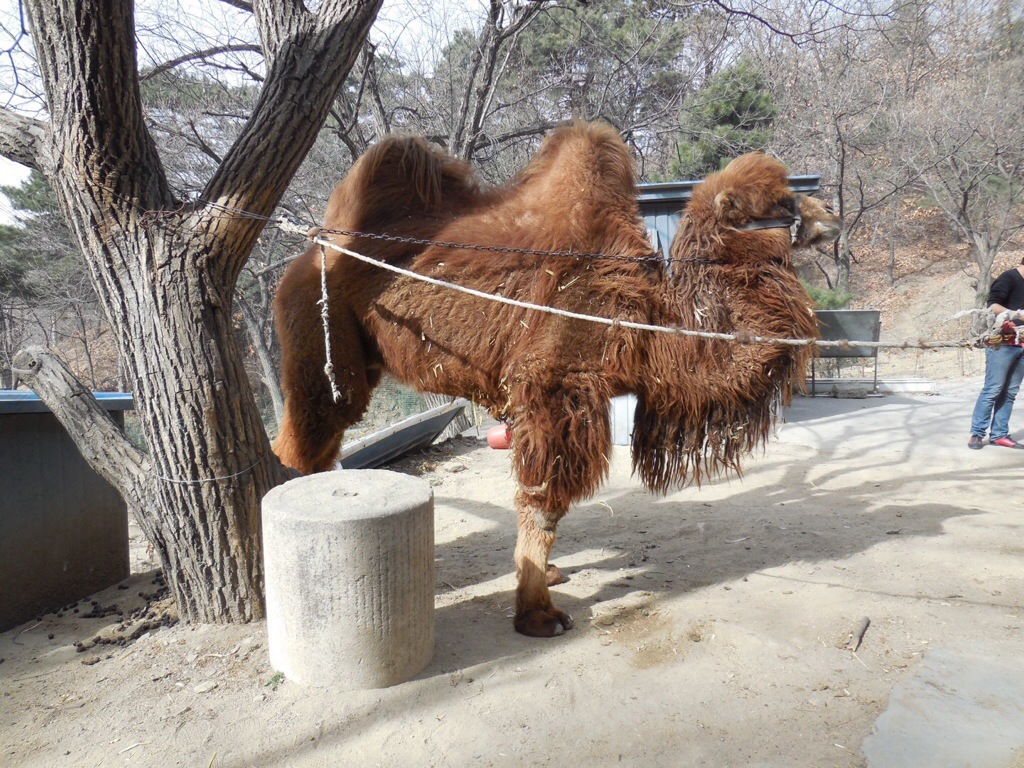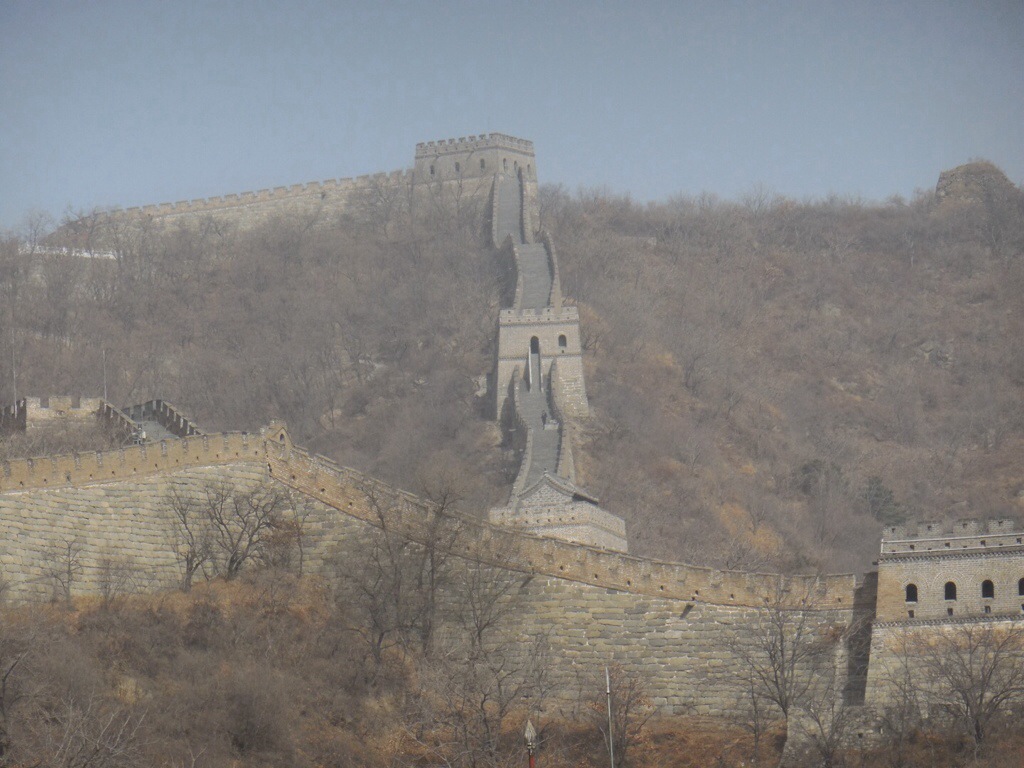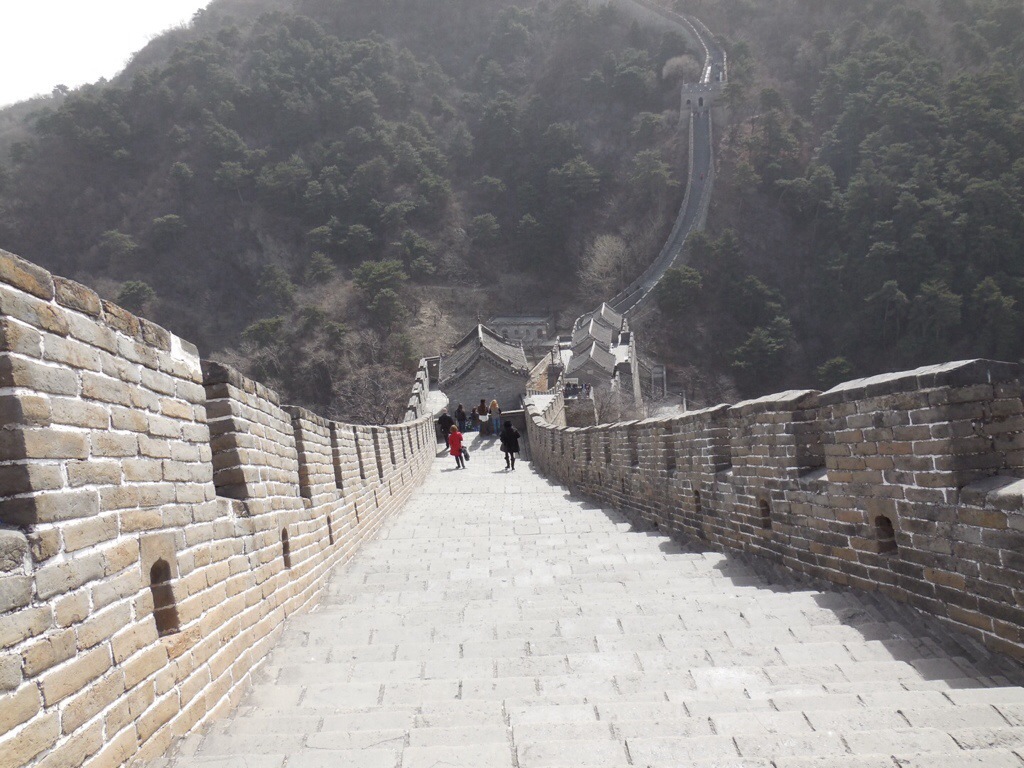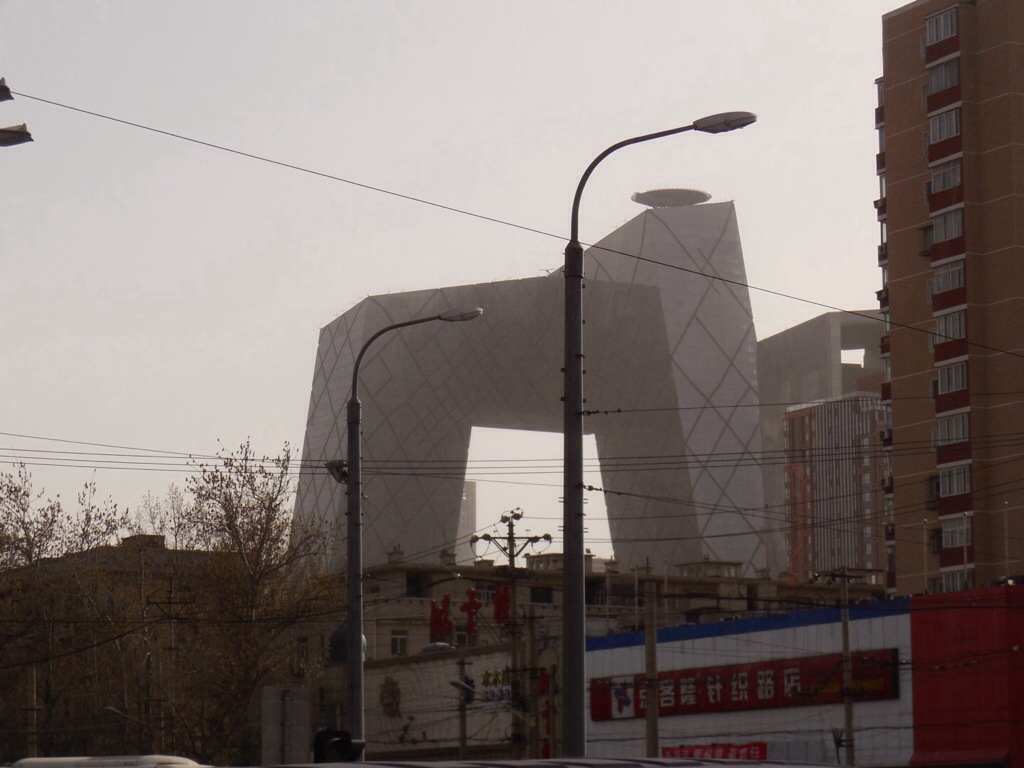 The CCTV building