I would like to begin this week's report by condemning the actions taken by insurrectionists during Wednesday's siege on the United States Capitol. The nation's collective heart breaks at the violence instigated by the president, his supporters and right-wing media. History will remember those who were complicit, aided and abetted Wednesday's events. We will heal and build back better.
Welcome back to Week 39 in my weekly reports analyzing the Covid-19 pandemic and its effects on the country and higher education, and happy new year to all. For those of you reading this on my blog, Off the Silk Road, I have also launched a newsletter, where these reports can be sent directly to your email each week. Click here to subscribe.
Last week, we discussed the new variant first discovered in the UK and dissected the Trump administration's failed vaccine rollout. This week, we will review a host of new scientific studies and begin to understand the ramifications from viral transmission from Wednesday's events.
A national look
Despite the nation's focus on various actions this week for (certifying the Electoral College vote) and against democracy, the pandemic continues to rage across the U.S. According to the COVID Tracking Project, the U.S. recorded 310,000 new cases on Friday, with hospitalizations over 130,000. According to the CDC, 63 cases of the new variant first discovered in the UK have been detected in the U.S. As experts have called to aggressively suppress transmission in order to slow the new variant's spread, recent case counts from the UK and Ireland may serve as warnings.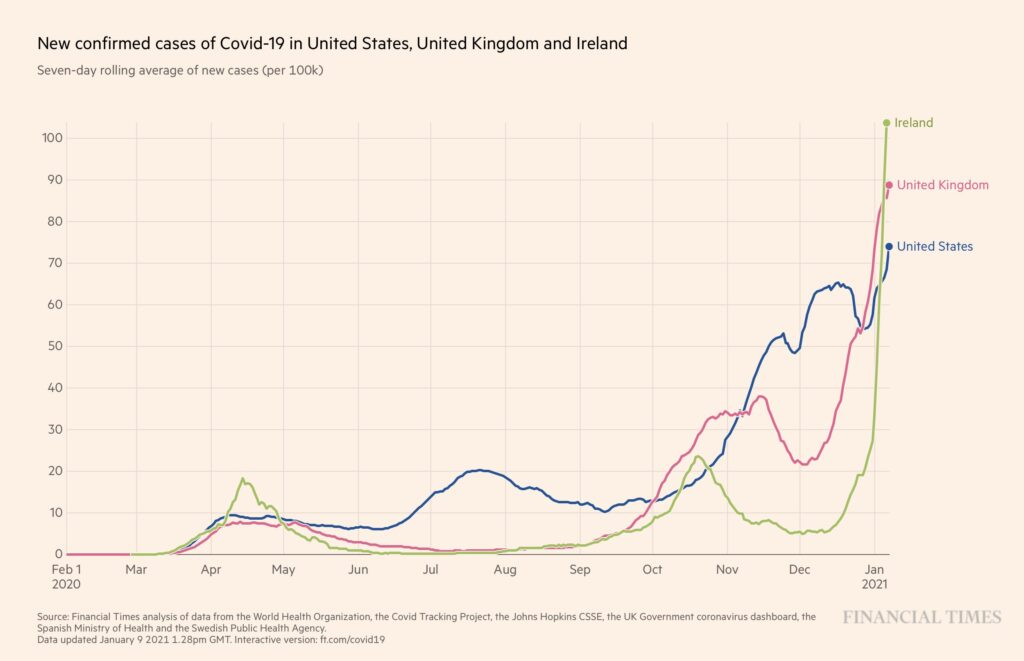 As the reporting backlog from the New Year holiday has mostly caught up, it will be impossible to quantify the superspreader potential from Wednesday's storming of the Capitol. "I am worried not only that it could lead to super-spreading, but also super-spreading to people who are elected officials," Johns Hopkins' Dr. Tom Inglesby told The New York Times. As many of the rioters have now left Washington, they will only spread it further in their home communities. New data from the COVID Tracking Project show overloaded hospitals across the country, with some hospitals in California and Georgia having over 45% of their beds occupied by Covid-19 patients.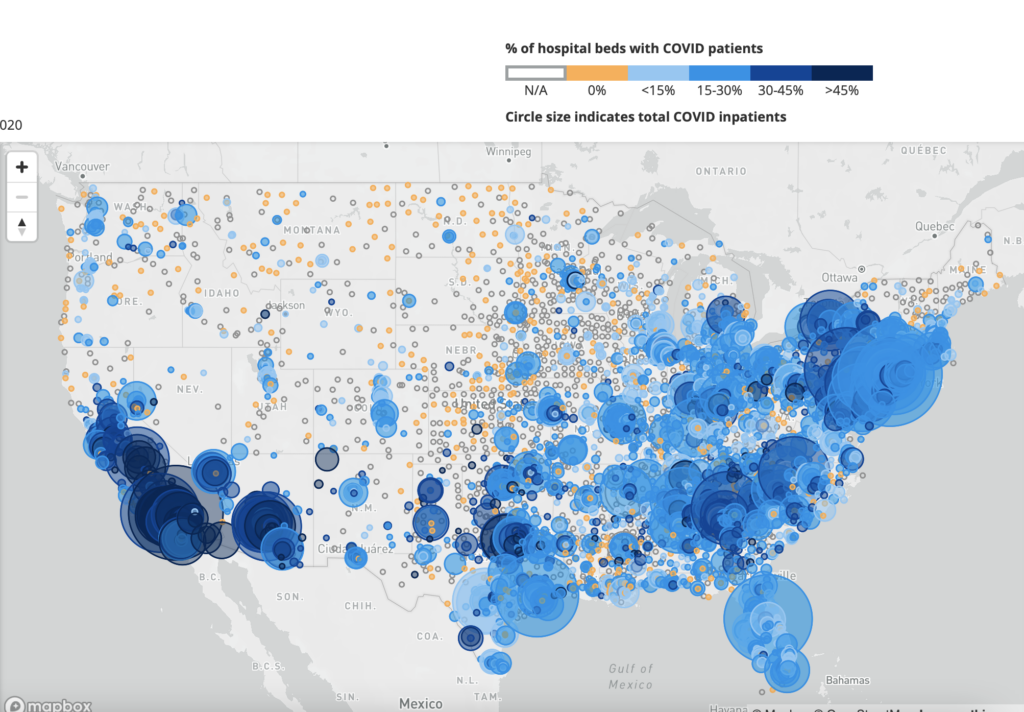 America has now chosen to rely on the vaccine as its silver bullet for exit out of this pandemic, despite over 4,000 Americans dying this past Thursday alone and the 7-day average of deaths being over 3,000. Doctors have faced unprecedented levels of cyberbullying as America continues into its death spiral of pandemic fatigue. While science-based leadership will arrive in the White House in 10 days, over 2 million people have been diagnosed with Covid-19 since January 1.
Let's take a look at some of the latest scientific developments:
Finally, some updates on vaccines.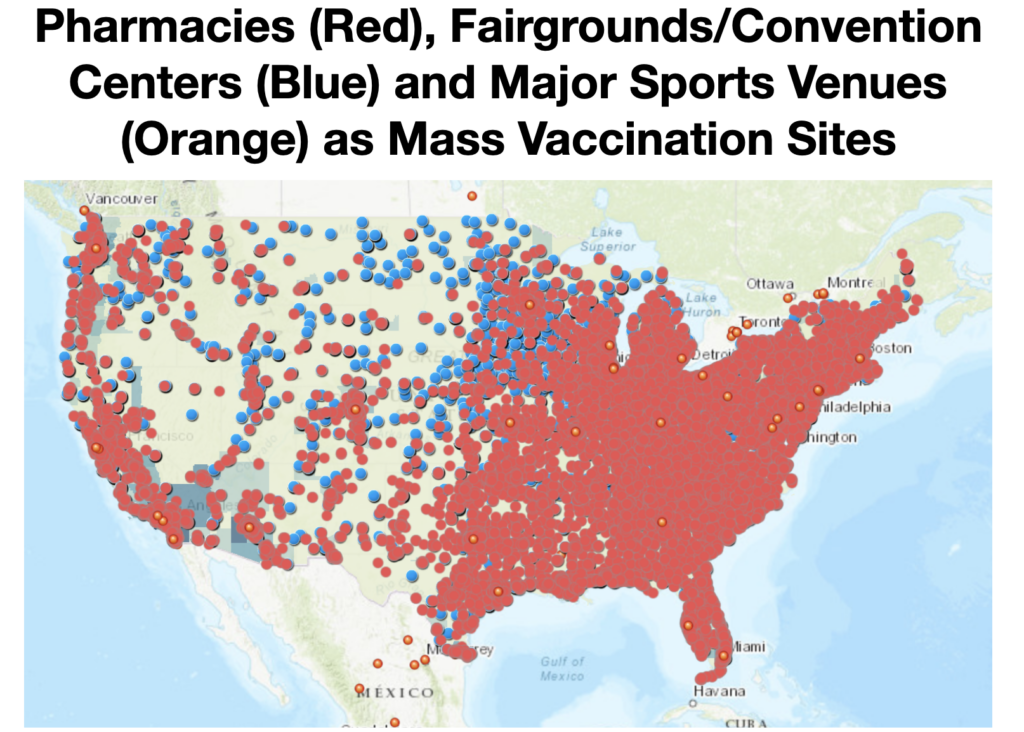 Let's move on to our discussion of higher education.
Higher education
Here's a roundup of this week's higher ed news: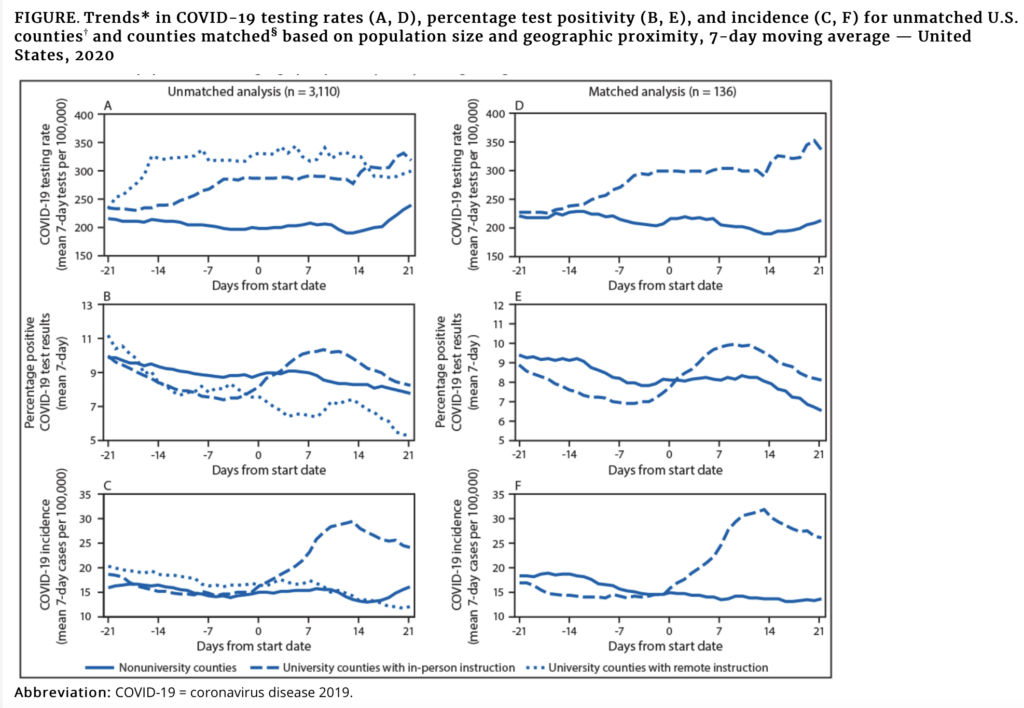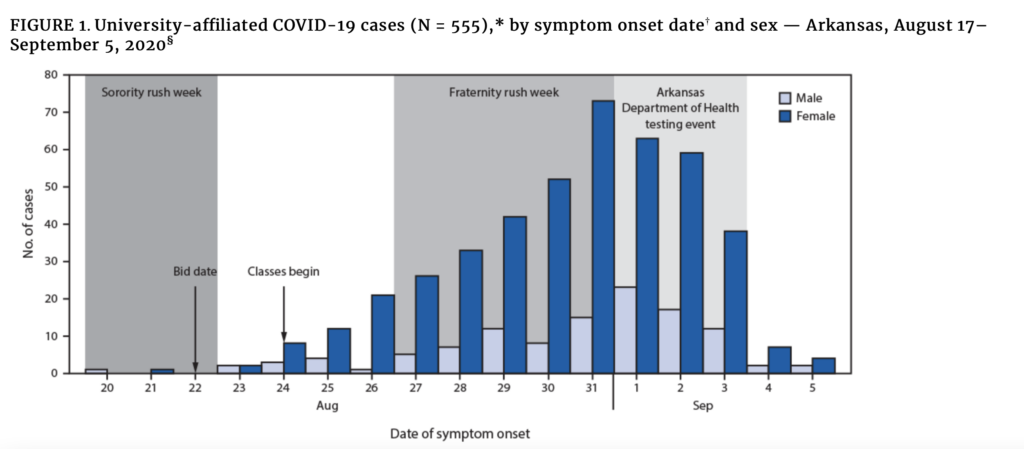 I hope colleges will continue to use lessons learned from the fall to guide spring openings, as high levels of transmission nationally will make mitigation measures critical.
The Good Stuff
Let's roll the clips of the good stuff. In my usual tradition, I feature my favorite stories from the week. Here are my Top 10.
Conclusion
President Trump has 10 days left in office, and the pandemic will not be at the top of his priorities, furthering his inaction to solve a devastating health crisis. Deaths will top 3,000 each day for a number of weeks, some even topping 4,000, and it is quite likely that 400,000 Americans will have died from Covid-19 by the time Joe Biden takes office. While the vaccine rollout is speeding up, we need to accelerate its pace and continue to slow transmission. The actions we take now will save lives weeks later.
I'd like to thank all the student journalists with whom I have the pleasure of working. In the next weeks and months ahead, they will become vital in chronicling their colleges' paths forward for the spring and beyond. Support their work by reading it.
My best to all for good health.
Like what you see? Don't like what you see? Want to see more of something? Want to see less of something? Let me know in the comments. And don't forget to subscribe to the weekly newsletter!
For more instant updates, follow me on Twitter @bhrenton.